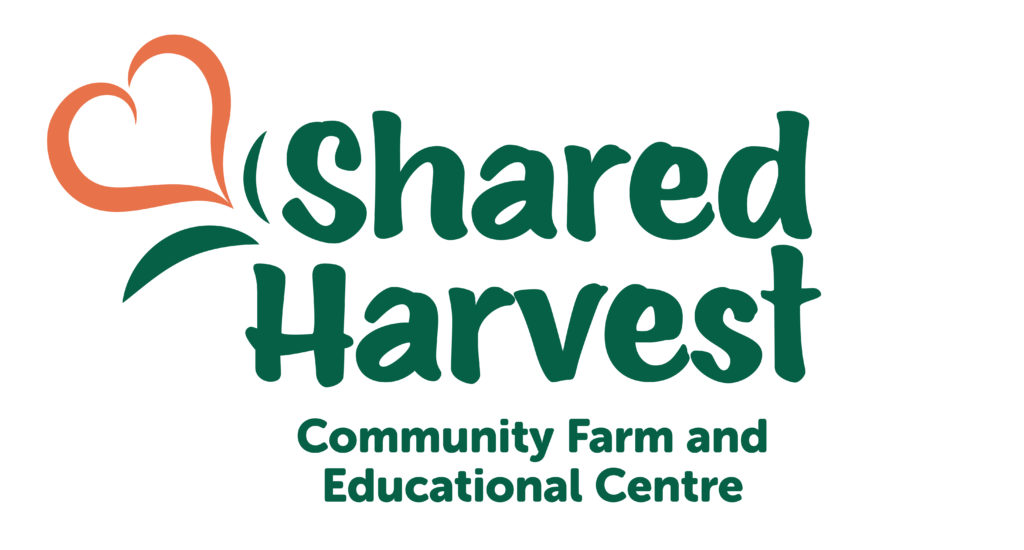 Shared Harvest Community Farm and Educational Centre is a registered not for profit community farm. As a certified organic farm, our mission is to provide the community with organic produce that is environmentally sustainable, locally desirable and socially responsible. The farm has been in operation since 2010 and provides a weekly CSA produce box to the community.
Vision
Create a world where all people have access to nutritious, environmentally sustainable and fairly traded food.
About Us
We are a group of community volunteers, hired youth and co-op students who are committed to growing certified organic food for you in an environmentally sustainable way that nourishes our soil, the plants and our bodies. Our produce is shared among community members at affordable prices. For anyone who is experiencing food insecurity, arrangements can be made discreetly to access our produce regardless of income.